Degradable Plastic Bag , Poop bag,Disposable degradable tableware,Shrink film,Packaging bags,Cold drink cup,Disposable gloves,Courier bags etc.
View Details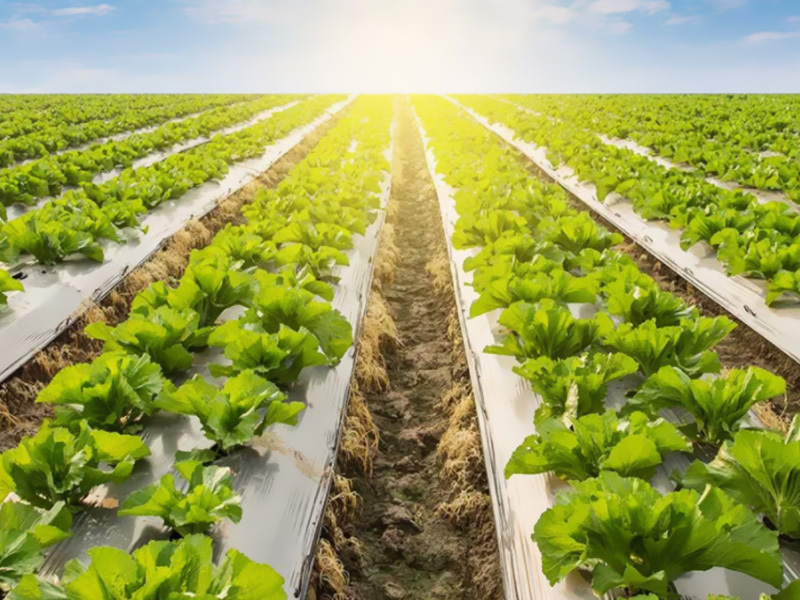 Unlike traditional black plastic cans, these pots are designed to allow water and air to circulate along the walls to support the root structure of plants. The circulating air will keep the roots from curling and continue to grow.
View Details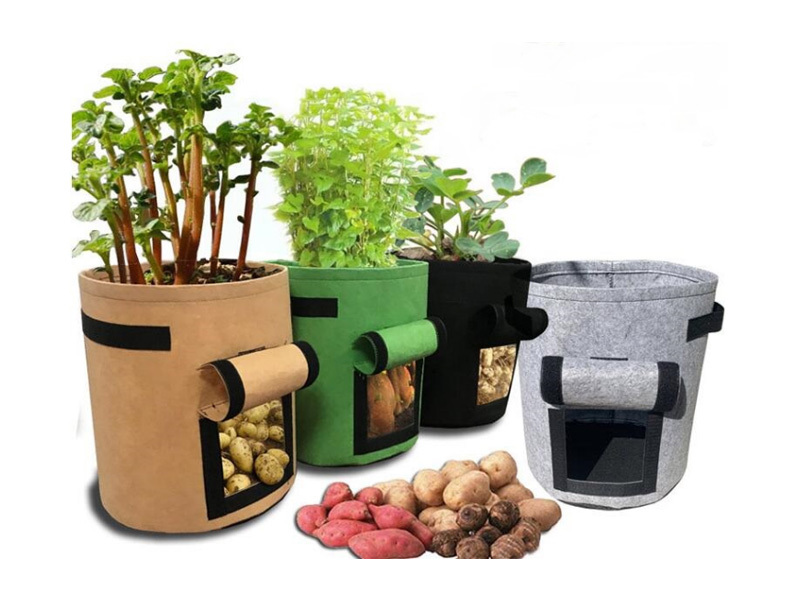 We are professional Nonwoven Geotextile producer, specialized in geotextile, geogrid and other products associated. We have been exclusive geotextile supplier to Australian distributors for more than 6 years, as well as to distributors from other countries, like Russia and Bengal. Base on your needs, we could provide customized geotextiles from US standard (for industrial projects) to economic qualities (for personal use, gardening & swimming pools).
View Details